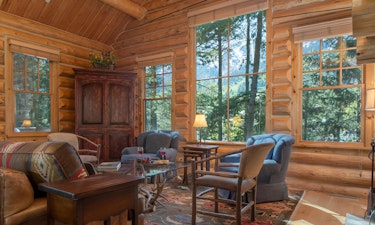 Save on Lodging with JHRL
Search for everything from Teton Village condos to luxurious homes.
From The Blog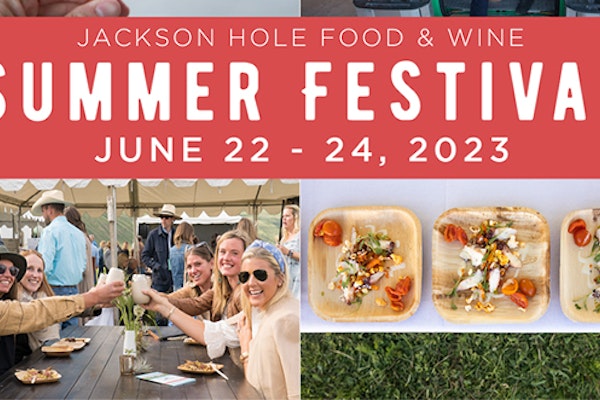 JH Food & Wine Fest Summer 2023
Indulge your taste buds in a mountain of flavor at the 6th annual Jackson Hole Food & Wine Summer Festival. You won't want to miss out on the opportunity for one-of-a-kind food and beverage experiences at some of Jackson Hole's most picturesque locations.
Read More